Connect With Top Influencers
How do you identify influencers who are actually interested in your subject and stories? Influencers who start the conversations online and thus take your message to the next level?  
Meet our Connect database, the only tool with a powerful and userfriendly search and filter option that provides access to the global media and influencer landscape.
850K+ pitchable contacts, outlets, and opportunities
1 billion social media profiles. 
Easy search and list building.
Get in Contact With Influencers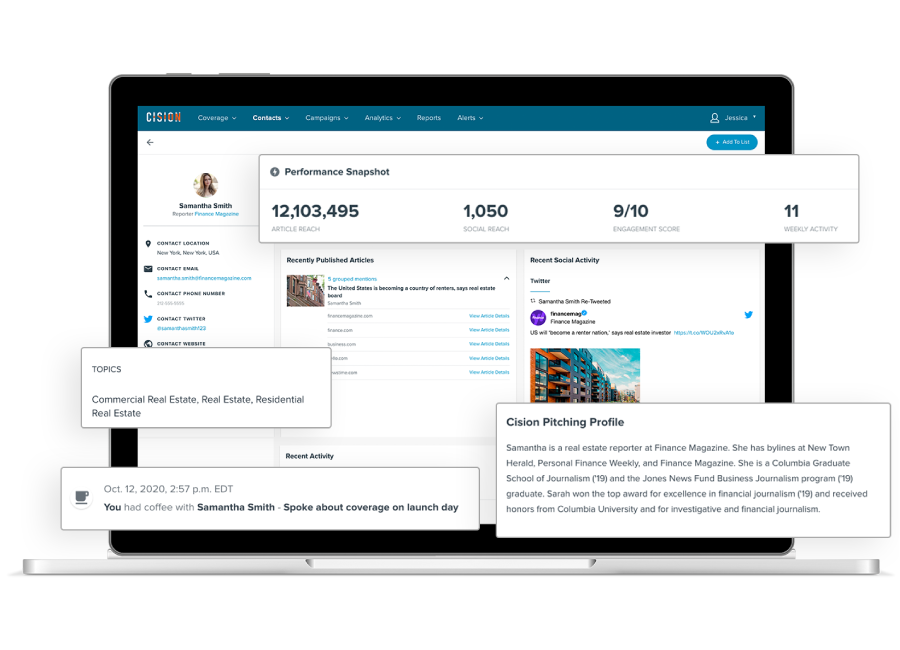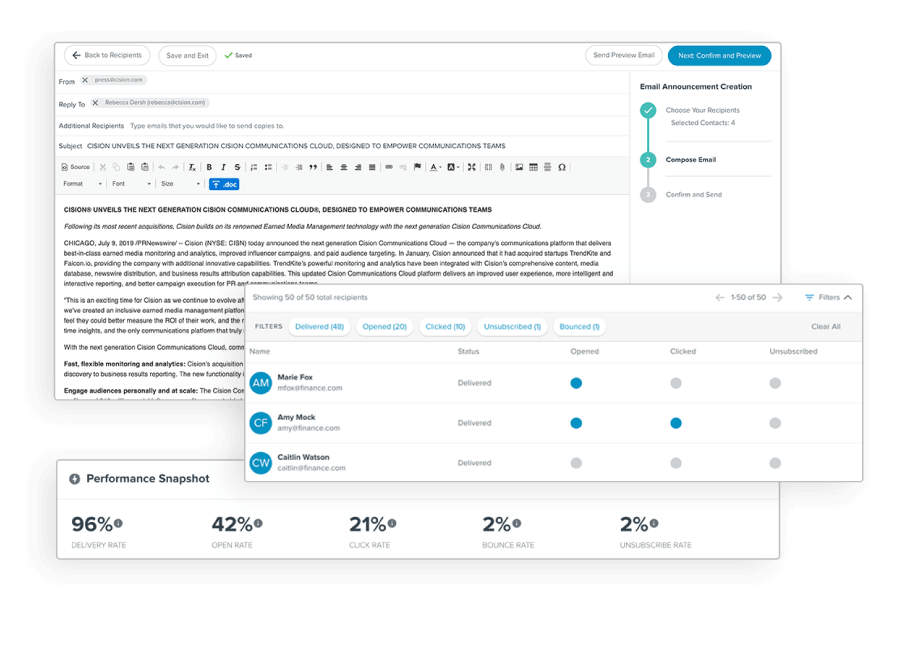 More Than a Database: a Tool for All of Your Current and Future Media Relations
Relationships are the key to your success in work. We make it effortless for you to build and maintain your most important media relationships. We take the research and complexity out of identifying the most relevant media contacts. And we simplify the process of approaching them directly from the platform with even a personal note.  
Create and send targeted emails in a few simple clicks and then quickly check who actually watched your content. 
Discover how we make it effortless to generate reach
HOW OUR DATABASE OPERATES
The Connect Database Is a Full-Fledged PR Cms
Journalists are most of the time busy. And you are probably too. With our database, you are targeting the right audiences for your story and captivating your audience more effectively and easily.  
Connect Is More Than a Database, It's a CRM for Your Most Important Relationships
What You Could Do if You Were More Connected?
Get rid of unanswered calls or messages.  
Build close relationships with top journalists and influencers in your field. Grab their attention directly, capture headlines and palpate your target audience.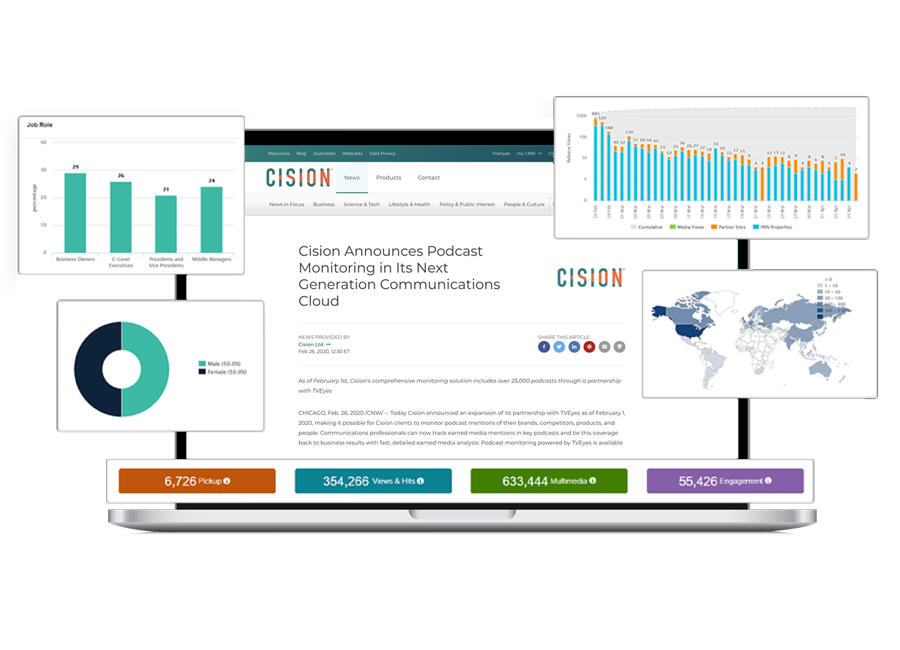 Take Your Story One Step Further
With Cision PR Newswire, the industry's most trusted newswire, you are able to bring your content to the attention of the largest pool of journalists and influencers.
Discover the Possibilities With PR Newswire
Discover the Full Potential of the Cision Communications Cloud
The Connect database is just one element of the complete Communications Cloud. Combine the most comprehensive relationship management tool with the in-depth data of monitoring and analytics. Achieve a market advantage and effortlessly save time and money. 
Experience how it all comes together in the Communications Cloud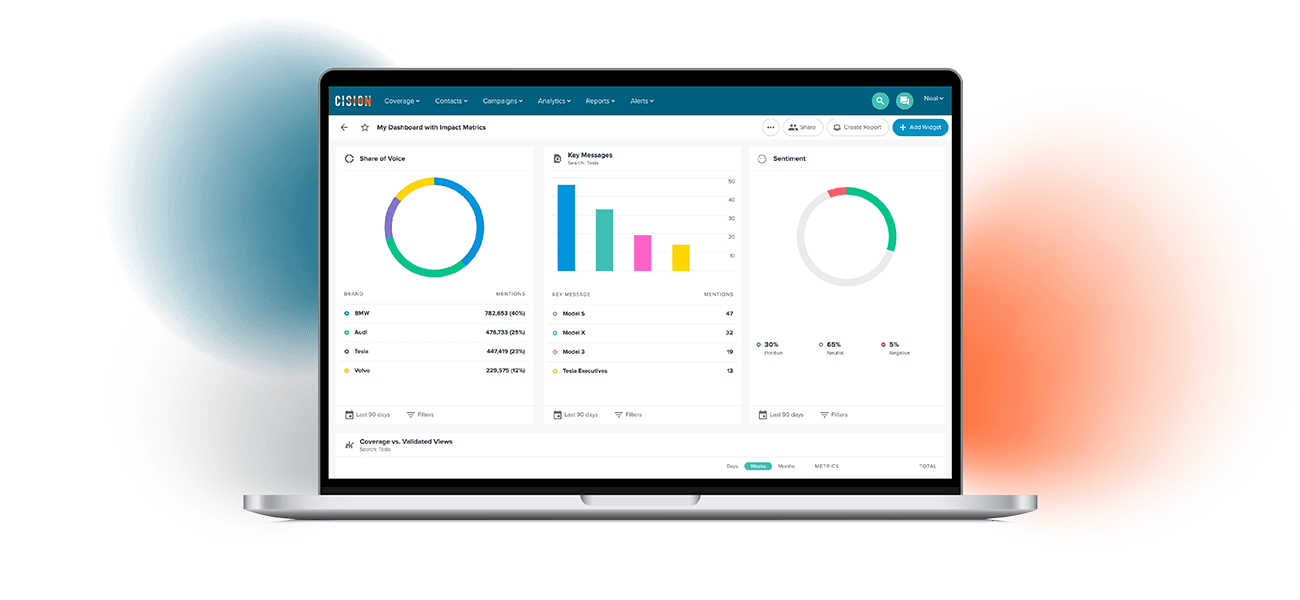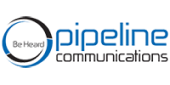 Over the years we have built close relationships with media contacts. Many of them know that they can expect news from us. These relationships are important in the ever-changing media landscape, and Cision helps us with that.
Robin Hoffman
President, Pipeline Communications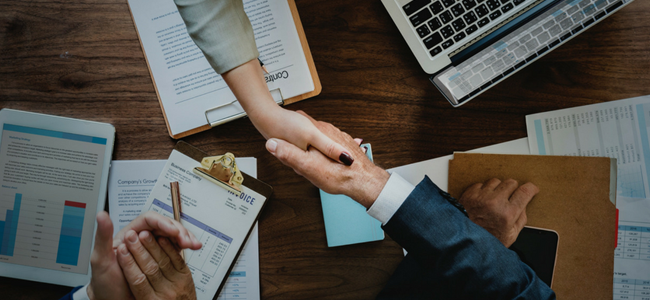 Build Relationships With Your Target Groups and Get Engaged
Discover what happens when you log into the most comprehensive and intuitive database consisting of the audiences whose attention is most important.