ProSight Specialty Insurance is a modern property and casualty insurance company dedicated to the needs of niche businesses. When the company went public in the summer of 2019, it needed a clear communications and media outreach strategy to manage its brand.  
At that time, however, the company had a very new and relatively small communications team. They relied on Cision's tools and expertise to help them reach their various audiences, and comprehensively measure and monitor the impact. 
This success story shows how ProSight used Cision's extensive media monitoring and measuring tools, and press distributions through PR Newswire and its database of media contacts, to: 
De resultaten van hun inspanningen te kunnen kwantificeren. 
Gain the needed insight to better serve their customers. 
Build a framework for their PR strategy for 2021. 
Download the complete Success Story for more information.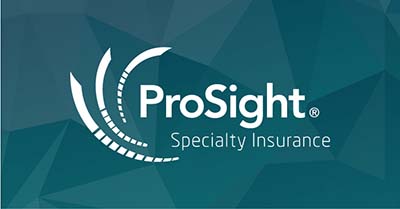 Not only did we see better YOY media results, but we achieved those results while generating considerable (six figure) savings.
Joe Hathaway
Director Corporate Communications, ProSight Specialty Insurance