Next Level Solutions for Communications Specialists
A modern communications pro has several jobs in one. Not only do you have to be a good storyteller, story seller, strategist and analyst, you should also be capable of smoothly juggling these elements. And all this while dealing with a rapidly changing media landscape and increasing pressure to secure earned media and prove the business impact of your efforts.  
That's why Cision is constantly innovating and exploring new ways to be able to support you: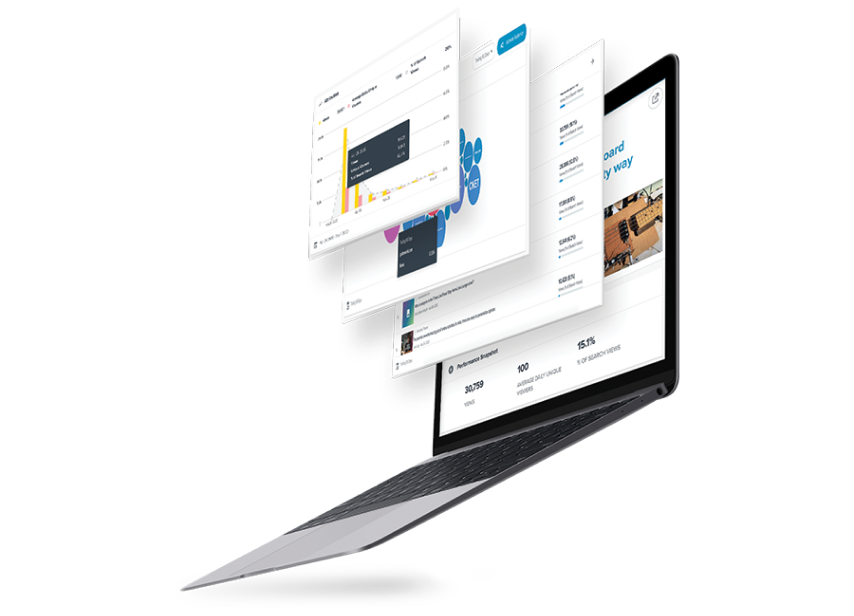 Strategic Partnerships and Acquisitions
Transformative Technology
Industry Leadership and Expertise
True Commitment to Clients
Get to Know Our Team That Is Dedicated to Your Team
Our professionals are devoted to providing the best communications solution in the market. 
Our Values
Our values form the backbone of our corporate culture and are the touchstone for assessing our continued adherence to the Cision way of working. 
We Are One
We work together to provide the best full-service client experiences.
We Embrace Differences
We value diversity of ideas, people and beliefs. Our diversity allows us to build innovative solutions to meet the needs of our clients.
We Are Committed
We are committed to making a firm effort on behalf of our clients and partners.
We are Constantly Evolving
We are eager to learn, embrace new ideas and create change. This means we drive growth for our customers while providing opportunities for our people to learn and develop into true "tech" leaders.
We Celebrate
We make sure our people get recognition for their hard work, and we celebrate our small and large successes.
Can you relate to our values? Become part of Cision
We have people working all over the world, maybe you will become part of our team.

Diversity and Inclusion: Real Team Power
We strive to create a work culture where we embrace our diversity and encourage everyone to do their best by simply being their true selves. 
Not a slogan but rather just the way we deliver on our promises.
Explore our commitment to Diversity & Inclusion
Become Part of the Future of PR and Marketing, Simply by Becoming Part of the Cision Family
We are transforming the way an whole industry views earned media.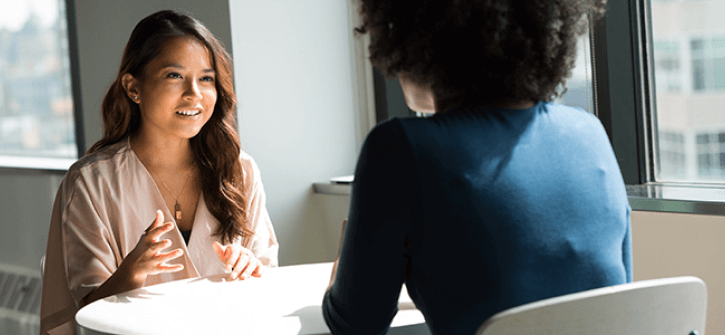 Come join us.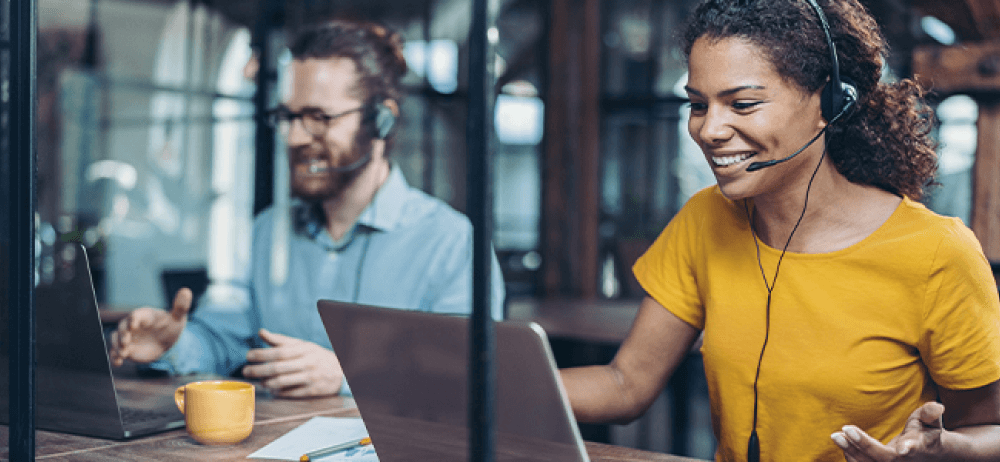 Pop Quiz
How Do We Strengthen Your PR and Marketing?
Our technology is designed to support and enhance the work of public relations- and marketing professionals. Get in touch with someone who understands your goals today.