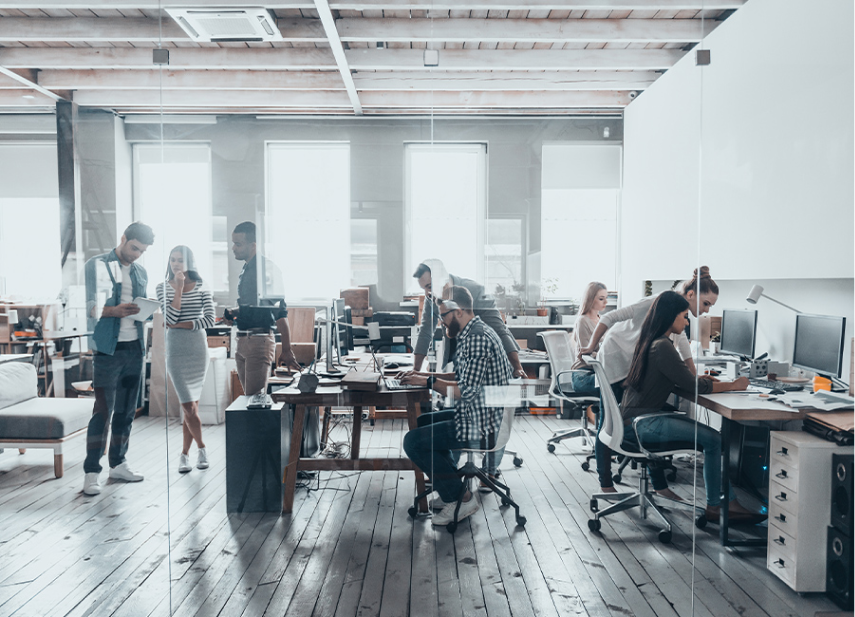 THE HUMAN ELEMENT
Delivering Unparalleled Accuracy
Data on its own is valuable. But data combined with high-quality human research and in-depth analysis by industry experts is what makes the difference. 
Our highly accurate, global Insights team is committed to helping you understand what your target audience is saying, why they are saying it, and how to turn that information into action. 

Platform Management and Analysis
Work with a team of specialists to establish goals, areas of interest and key performance indicators. Our advanced brand tracking and Social Listening technology provide you with the information you need in an easily digestible way. Our team of experts helps you turn those insights into action.
Ready to Do More With Your Data?
When you get expert insights into all the data and every online conversation, you can drive what people are saying. That's PR expertise at the highest level.
Schedule a Demo
Advice and Reports by Experts
Our team is here for you every day to help you quickly understand what's happening around you and why. We deliver daily briefings and insights on topics relevant or affecting your organization and industry. Both on topics in the news and in conversations taking place via social media.
Work With Industry Experts
Dedicated specialists who understand your field well and know what's important.
Fully Customized Reports
The Cision briefings are tailored to your organization, follow your competitors, industry, target audiences and more - and are based on the parameters you define (topics, sources, regions, and so on). 
Just That One Step Further
We go beyond simple graphs and charts; we help you discover opportunities and mitigate risks. 
An Extension of Your Team
We are happy to join you on calls or help you prepare for meetings with executives.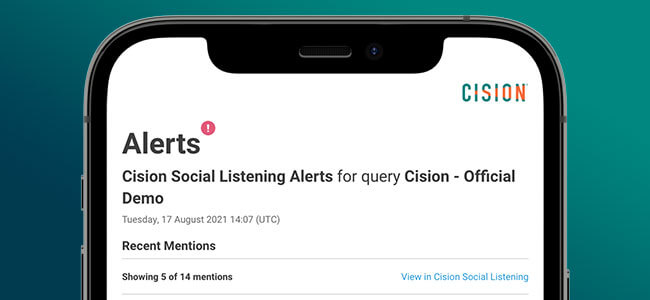 24/7 Alerts: Never Miss a Thing
Be at the forefront of conversations that matter. With near real-time monitoring and cross-channel alerts, we keep you informed about crucial news stories and social media trends. And through AI-powered technology, we pick up stories and conversations on social media while a team of humans ranks them based on your needs. No duplicates, no false positives and no noise. Only news, not noise.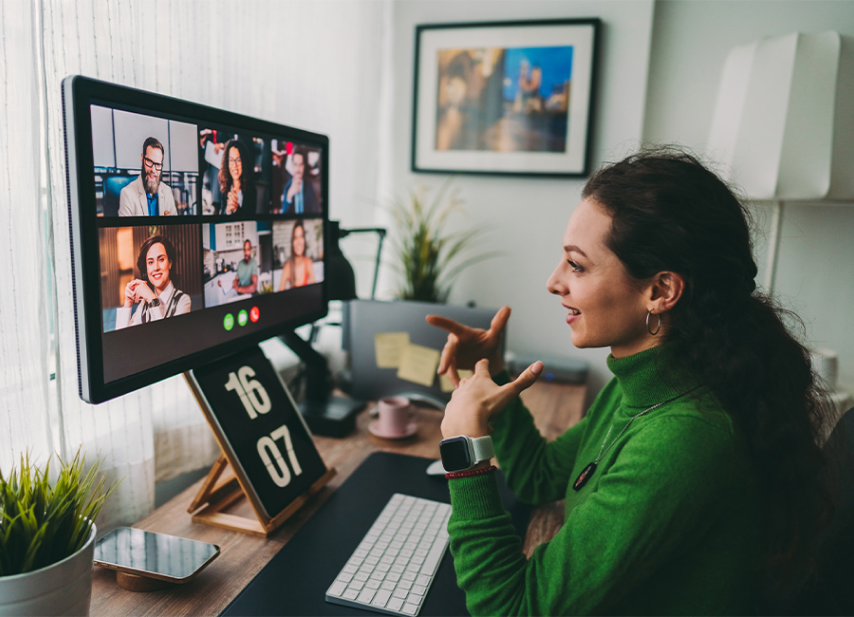 The Strength of a Partnership
PR and marketing can be chaotic. Cision Insights helps you bring order to the chaos. 
First, we take the time to understand what your company does and what the most important issues are. This way, we then deliver the most appropriate research results and information that will help you do your job more efficiently and better. We combine the expertise of human analysts with best-in-class monitoring and Social Listening technology.  
That's the strength of a partnership.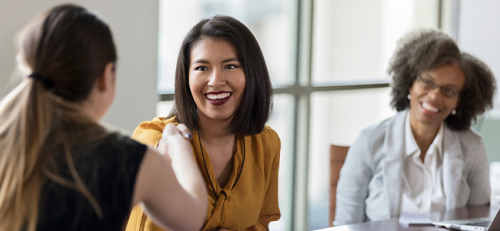 Get the Insights That Lead to Your Success
You want more than a supplier. You deserve a partner who strengthens your PR and marketing power.