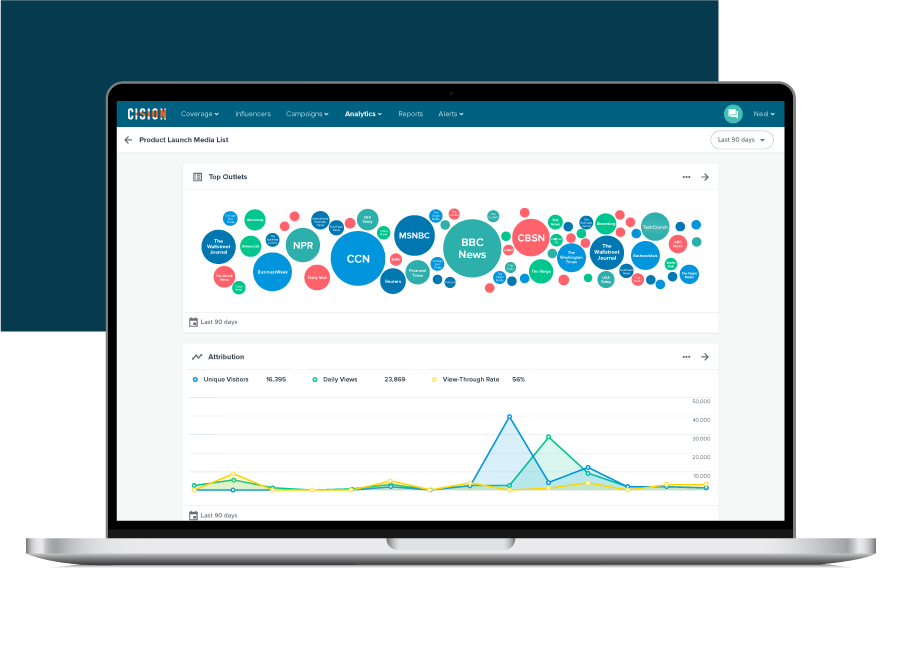 What Influencers, Journalists and Media Titles are Included in the Next-Gen Cision Communications Cloud? All and Everyone Who Matters.
One dashboard. Leading-edge software. And all the information you need to boost your PR and marketing. 
In the Cision Communications Cloud, we connect you with everyone who matters, monitor who's talking about your organization and help you show your stakeholders and executives the exact results of your efforts. 
The cloud provides access to intuitive PR software to:
Identify Influencers
Find the right people to promote your brand and become true brand ambassadors. 
Build Relationships With Journalists
Manage your media relationships to make connections with people who reinforce your story.
See Who's Talking About You
...and see exactly what they're saying about you, with in-depth news monitoring and Social Listening.
Show the ROI of Your Efforts
With intuitive reporting tools, you can easily create and share reports that show the impact of your work.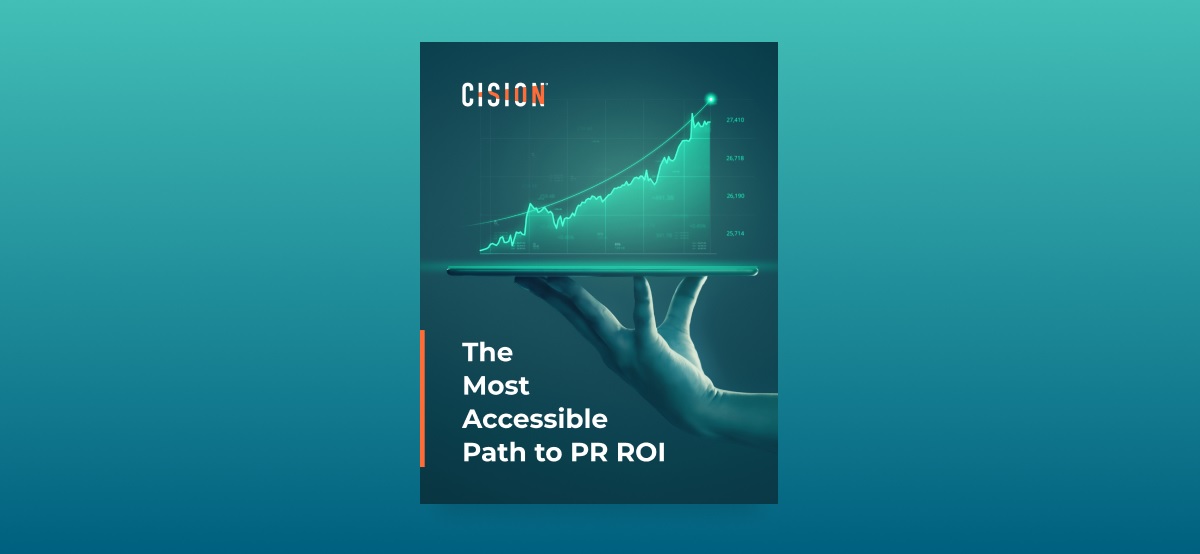 How Adobe Quantified PR efforts
Find out how Adobe partnered with Cision to merge all desired media monitoring services into one source that picked up 82% of all content (whereas previously other sources collectively captured only 37% of content). Cision helped Adobe enable a 67% reduction in reporting costs and time.
Read the Success Story
Outreach and Analysis in One Platform
People, data and action within one platform to take your PR to the next level.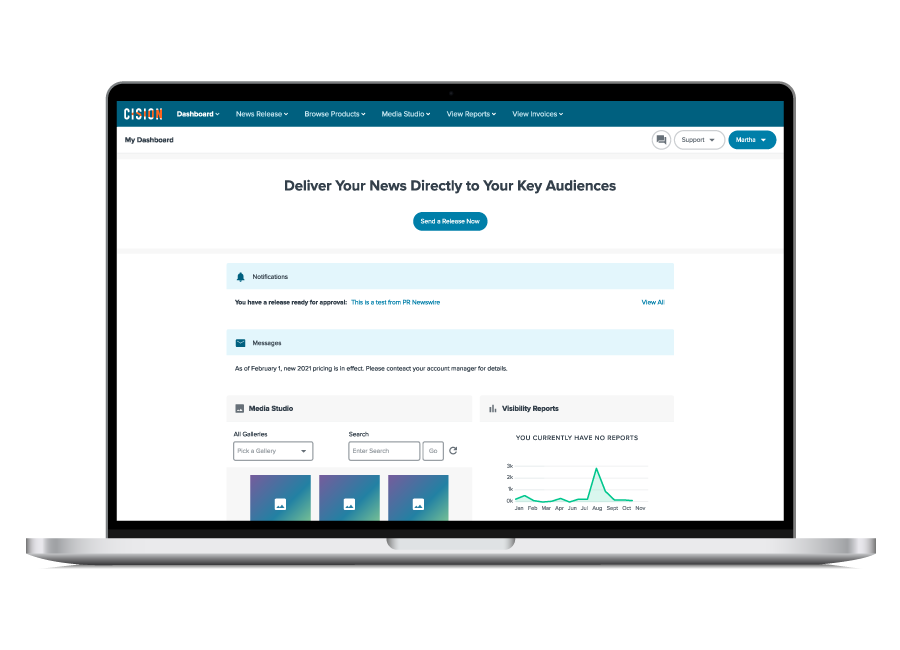 Expand Your Campaigns With Distribution via PR Newswire
What happens outside the cloud? Real people reading real press releases. Want to expand your reach? Then leverage the global reach and unparalleled reputation of PR Newswire.  
PR Newswire is part of the Cision family. Make sure the people who matter see what matters to you.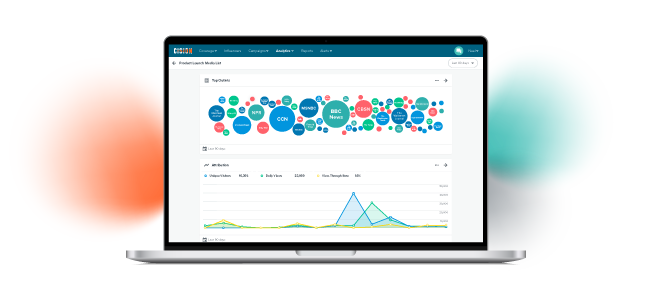 Get Clear Insights From the Cision Communications Cloud
The more you see and discover, the more you can do. Find out immediately what Cision's PR software can do for you.