Strengthen Your PR and Marketing Power. Achieve the Results You Want.
Conduct data-based campaigns that drive the online conversation and yield real ROI.
Request a Demo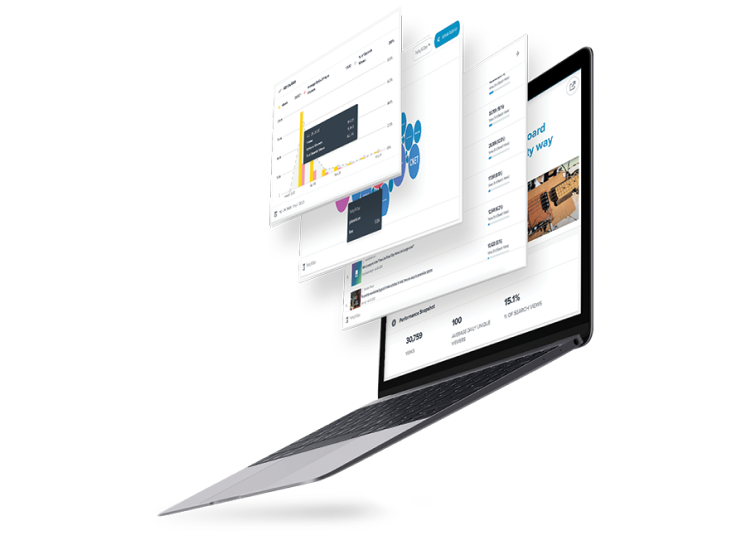 Cision Social Listening Powered by Brandwatch™
More Innovation. More Insights. More Impact.
Stay on the forefront and steps ahead of the conversations online with access to the world's largest archive of consumer voices and real-time data.
Request a Demo
Work Through the Noise and Boost Your Results
More than 1 in 4 journalists receive more than 100 news pitches a week, of which most are irrelevant - and therefore neglected.
Get to the right inboxes faster. Cision's media relationship management tool comes with a screened global database of ,more than 1.1 billion influencers. This allows you to quickly identify and connect with relevant media contacts for your (news) story, streamline your team's outreach without cumbersome spreadsheets, and accelerate your chances of getting coverage.
Connect Today
Monitor what the world is talking about
Half of the world's population today is on social media today (literally).  And that is without even mentioning all the other digital channels that have been emerging.
Manage your brand reputation, stay on top of trending topics and gather  information on consumers and competitors with Cision's global news and social listening solutions. Tap into the more than 100 million available sites that Cision tracks and gain real-time insights to easily grasp – and respond to – the conversations around your brand with compelling campaigns.
Listen More. Learn More. Do More.
Discover How the Comms Cloud Brings It All Together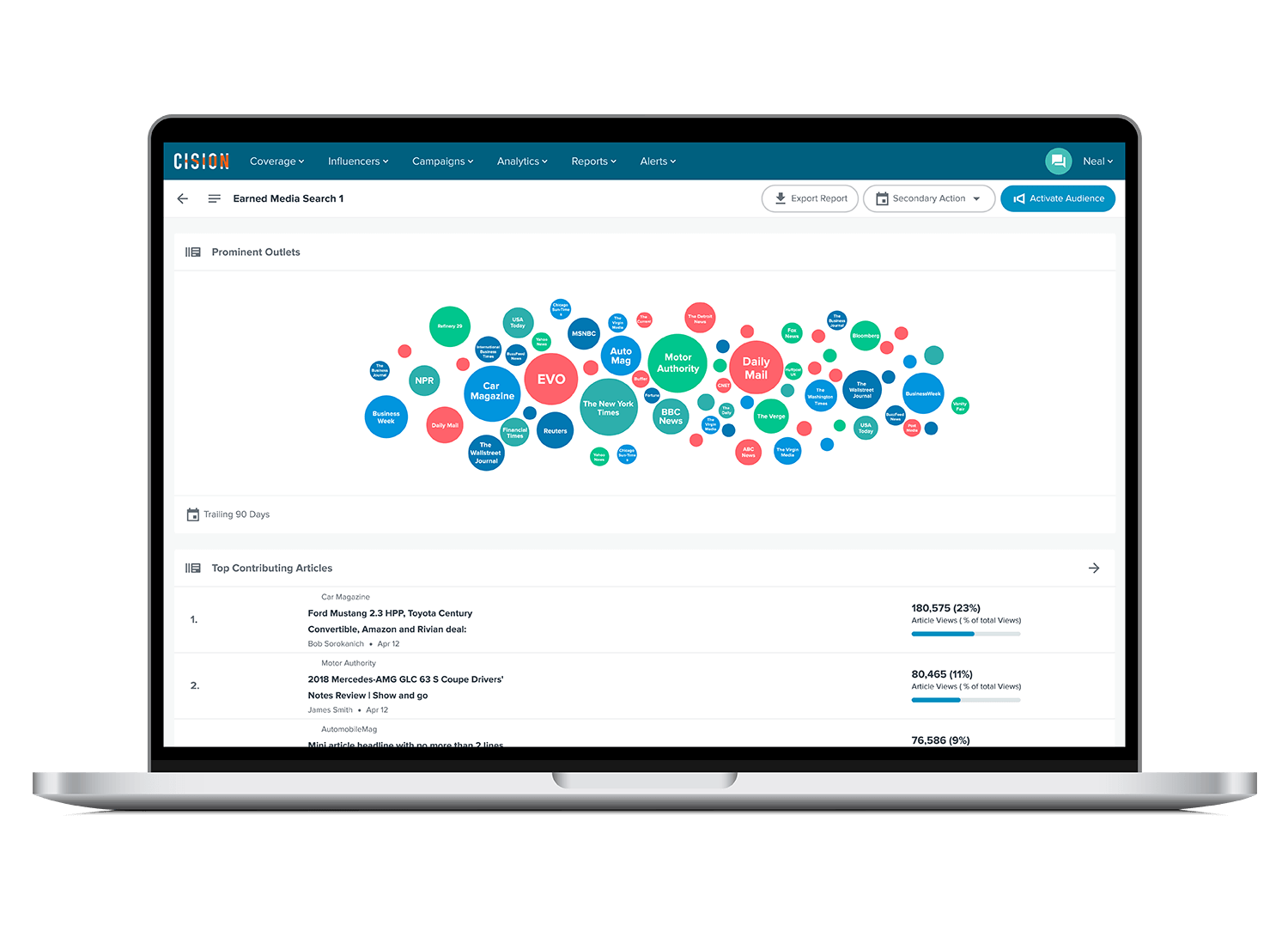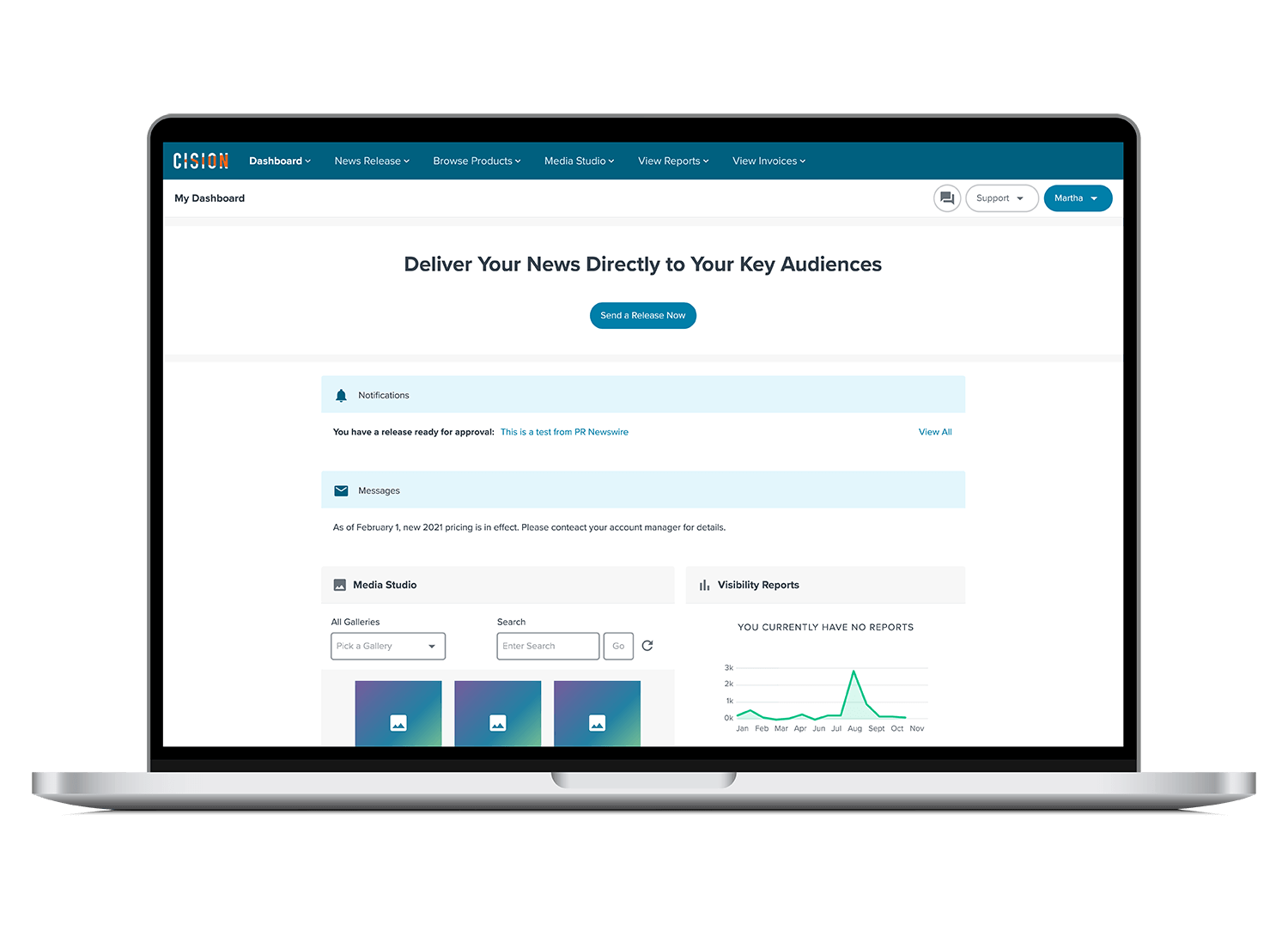 Unleash your story with trust and confidence
The most important source of information that journalists say they rely on the mos, are press releases. Together with original research, videos, photos and infographics. 
Increase the visibility of your multimedia content, locally or globally, with the largest and most trusted source of news distribution.  PR Newswire is available 24/7 to help you in your mission to generate media exposure to ultimately increase awareness of your stories and brand. 
Check out PR Newswire
DIVE DEEPER
Get Insight from Expert PR Analysts
Gain and understand the insights you need while saving the time you don't have. Cision's expert research teams provide daily briefings and advanced analytics to keep you and your organization informed when it concerns your brand, industry, current affairs, trending topics and more. Allowing you to focus on what's coming.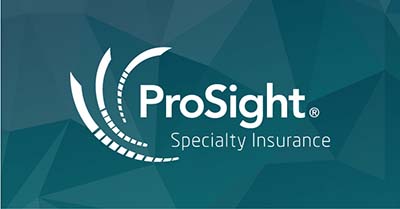 Not only have we seen better year-over-year media results, but we've achieved those results while generating significant savings (in the six figures).
Joe Hathaway
Corporate Communications Director, ProSight Specialty Insurance
Go Beyond Output and Identify What Really Leads to Successful Results.
Say you've connected with the right influencers, sent out a press release and earmed some serious attention. But then what?
Having the data to see how many people you reach, what they say and what they do with your content really informs you. It gives you ideas. And lets you build more effective campaigns.
Prove Your ROI. Show How Much More You Can Do.
One of the biggest struggles for communicators is actually measuring their business impact effectively. It is also one of the biggest roadblocks to securing budget and resources. But that doesn't have to be the case.
Monitor important metrics like share of voice, social engagement, reach, SEO and brand sentiment – and create management-ready reports – from one dashboard. 
Go even further with Cision Impact data. See who viewed your news coverage and what actions they subsequently took to link actions to revenue and retarget those potential customers.
See How Cision Brings It All Together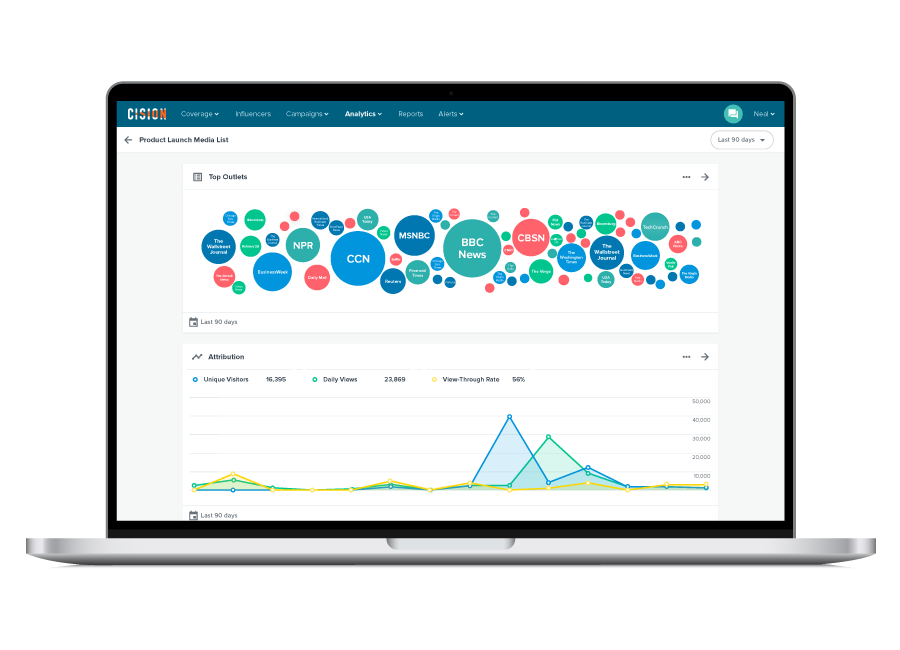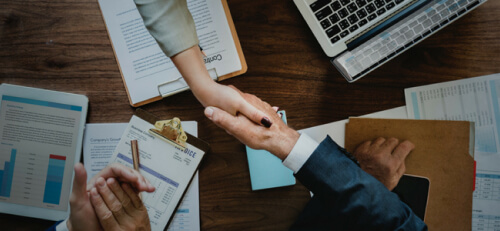 Expand Your Reach, Improve Campaign Results, and Showcase Your Accomplishments
Our technology is designed to make your life more convenient, your campaigns more intelligent and your results more meaningful. Get in touch today with someone who understands your goals.