Make the Biggest Impression with the Unparalleled Reach of PR Newswire
170+ Countries, 40+ Languages
200,000+ Journalists & Influencers
8,000+ Websites
Distribution
There's a Reason the World's Top Organisations Rely on PR Newswire
Expertise in the Distribution of Press Releases for Every Industry
Work with a team that understands your field, knows who the key players are and knows how your press releases can get the best possible coverage.
National

We bring your stories to the attention of industry leaders and the greatest influencers both locally and nationally in print, broadcast and everywhere online.

International

Reach the media in over 170 countries and in over 40 languages through the expertise of our international media experts.

Specific Industries

Our editors tailor each press release to the area of business and subject matter. This way, your content will reach relevant and well-targeted audiences.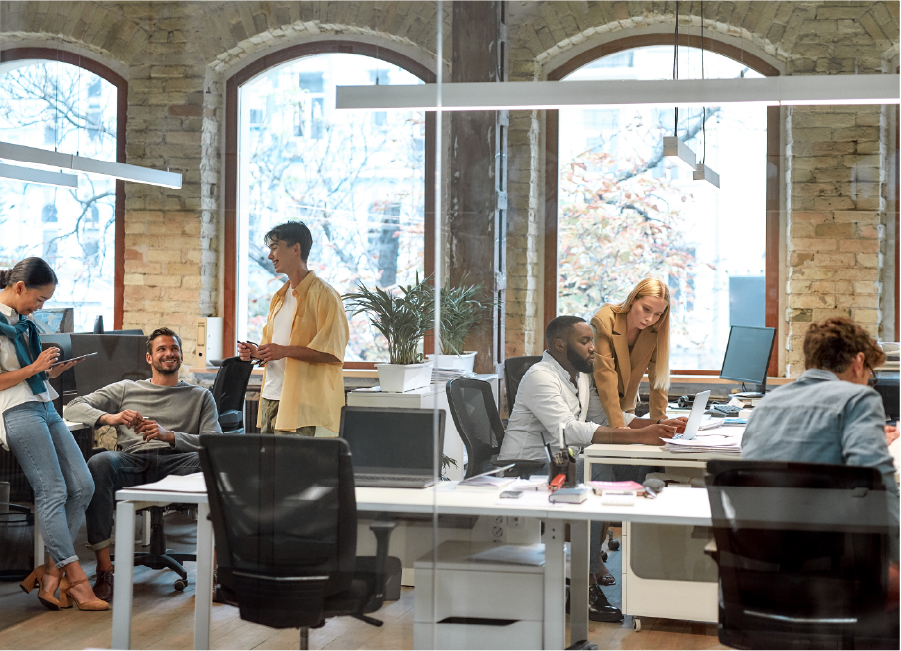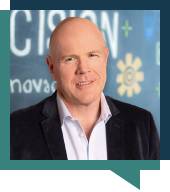 You already have a great press release. PR Newswire helps you stand out in the great mass of information.
Editors get a lot of press releases on their desk, and more than a quarter of journalists see more than 100 press releases every week. The best way for a sender to make a difference is to send a press release through a distributor they trust.
Jay Webster
Chief Product Officer, Cision
How Cision's Press Distribution Platform Targets and Expands Your Reach
Press release distribution using our PR Newswire services help you not only to increase the reach of your news, also spreading it further and even faster.
Want to know how this works?  
As a brand, we are incredibly fortunate to work with such a savvy Cision representative who has long been a proficient partner for Chipotle. She helped us identify opportunities to maximize the visibility and engagement of our press releases. Together, we reviewed press release content, analyzed the performance of each publication, and discussed distribution strategies to optimize reach.
Erin Wolford
Vice President, External Communications, Chipotle
Find Tools For Whatever You Need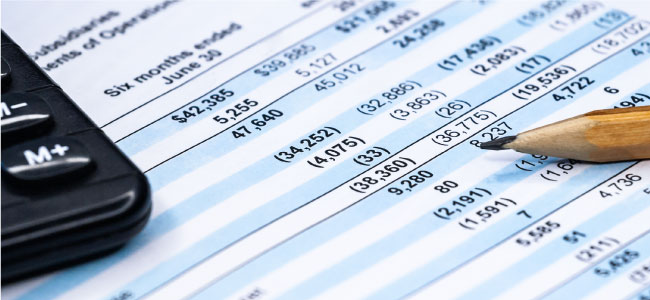 Investor Relations
Distribute sensitive investor materials in a timely and convenient manner according to regulations.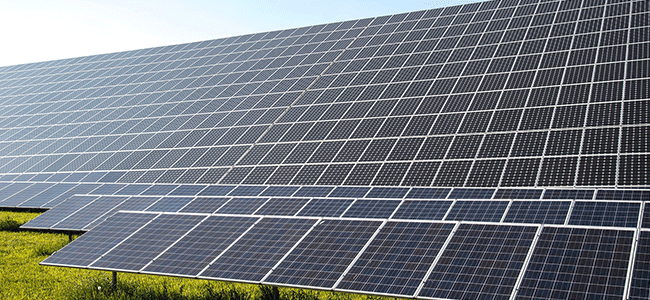 ESG
Gather ESG-related press releases, earned media monitoring, analytics and reporting all in one place.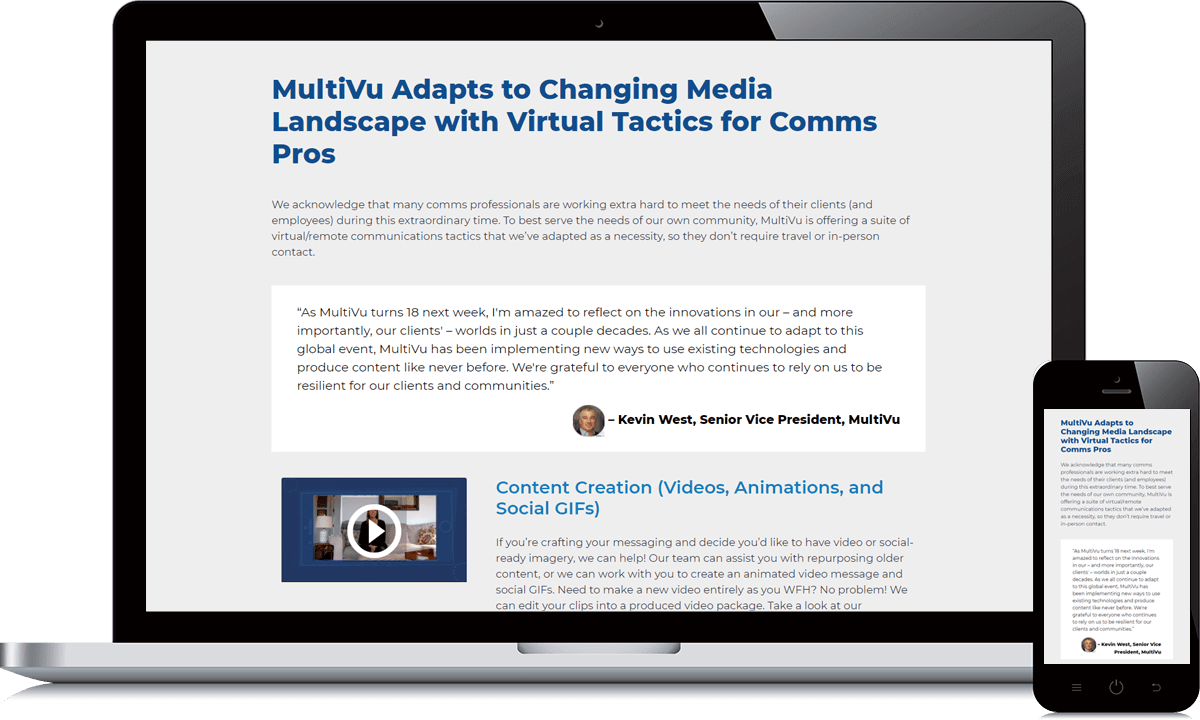 Tailor Your Message for Multichannel Press Distributions
A Multichannel News Release (MNR) is a distribution strategy that gets your content to journalists and consumers through multiple channels. All incoming traffic goes to the MNR landing page to give your message more context and further engagement with your brand.
Show Me How This Works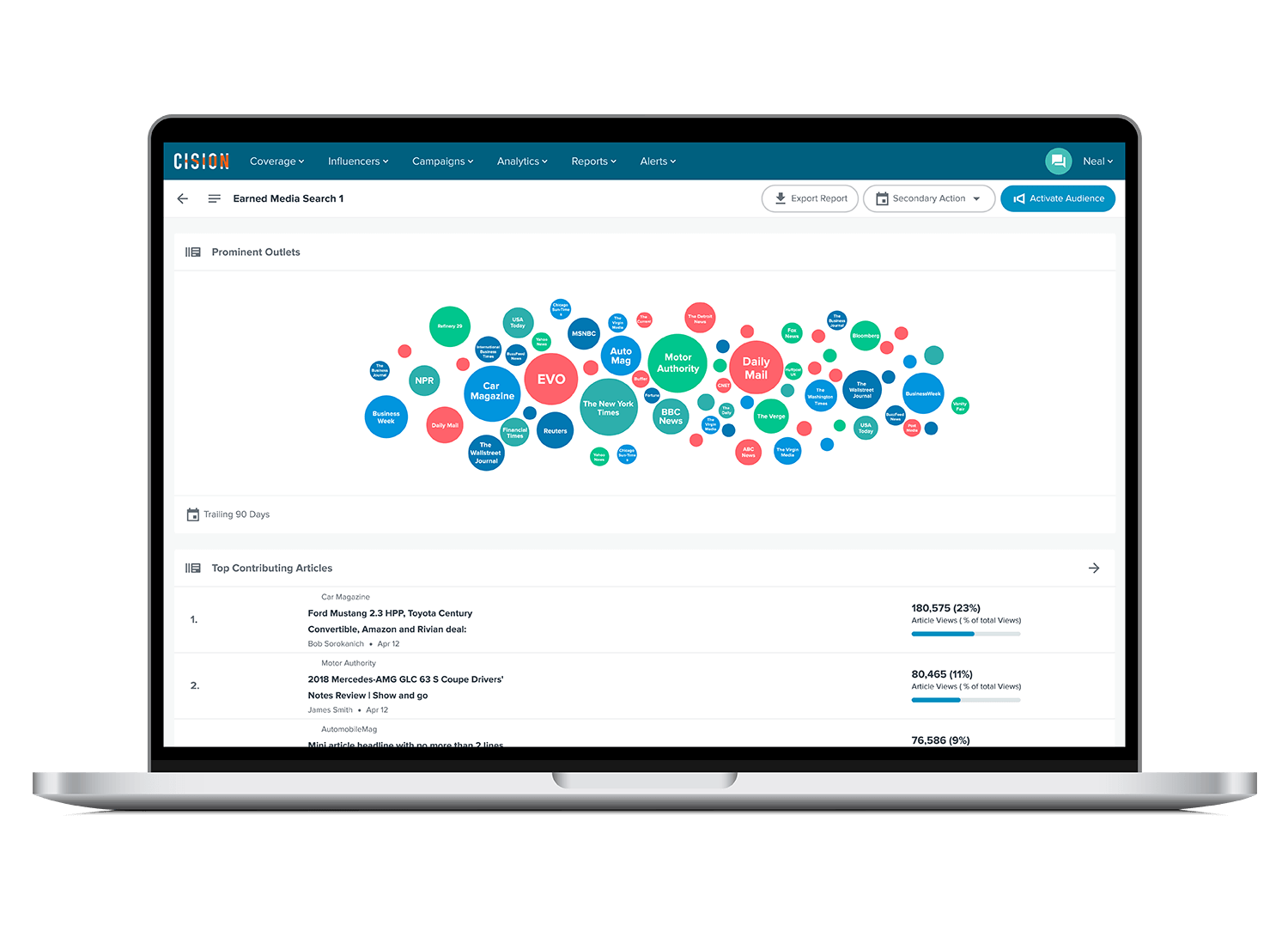 Greater Reach and Usable Data
The Complete Platform for Better Campaigns
How do your press releases get an even bigger impact? By unleashing the power of the Communications Cloud.
Engagement: A critical part of your process lies in your ability to identify outlets, channels and individuals who could have an impact on your PR results.
You're guaranteed to reach the right audience with access to a database of more than 1.1 billion journalists and influencers and advanced technology that allows you to quickly find journalists and influencers with influence in your industry.
Discover the Comms Cloud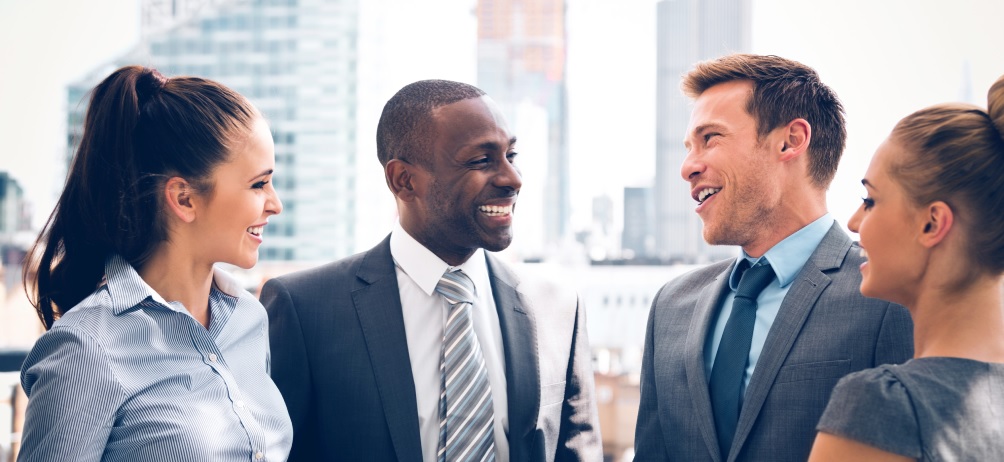 Are You Ready to Start Sharing Your Company's Stories?
Sign up now to access the largest and most reliable content distribution network.