Concise, targeted outreach makes a good first impression. Improve media placements and build stronger media relationships through Cision Connect.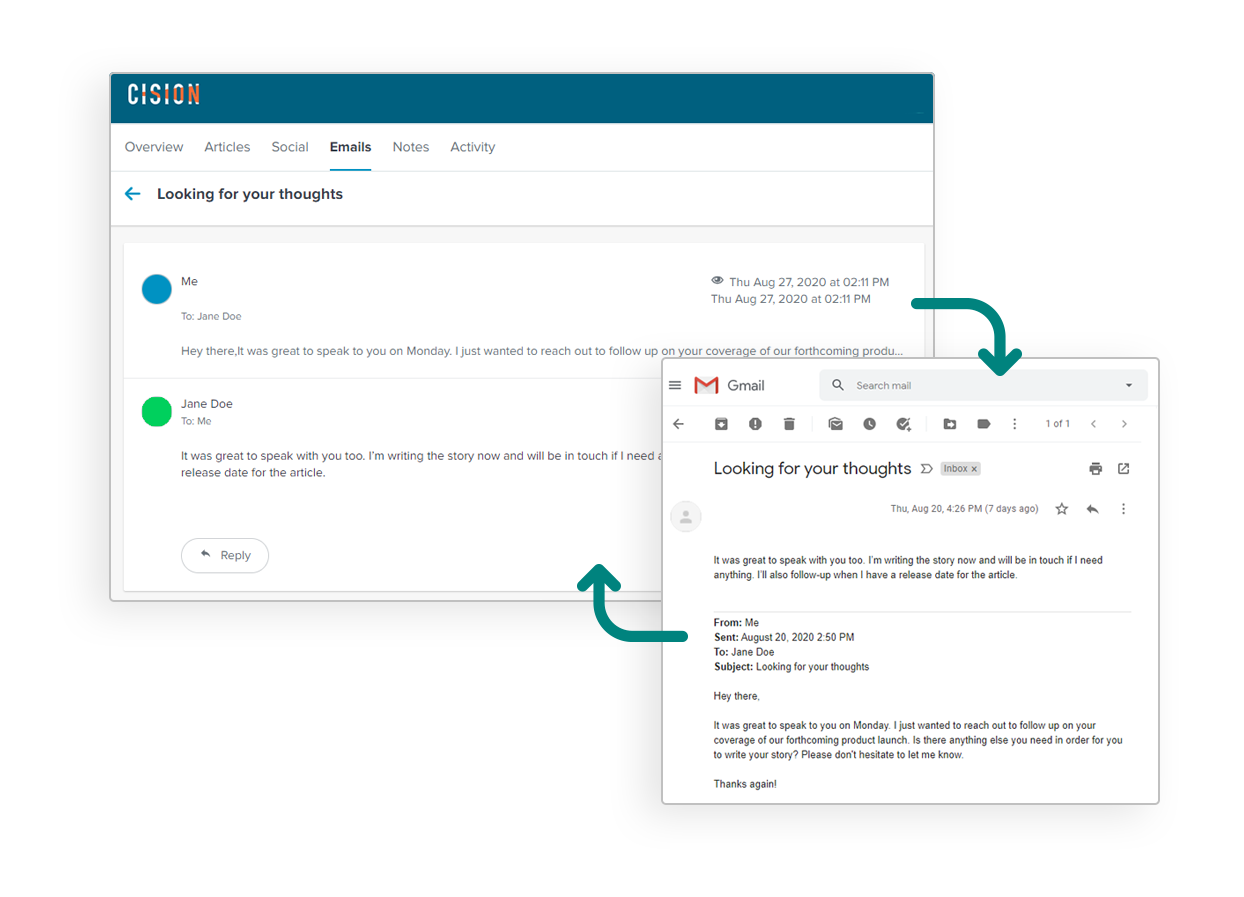 Email Integration
Connect Cision directly with your trusted Office 365 or G Suite business account. Send emails from Cision, reply to them from your own inbox or smart device, and keep a consolidated list of all communications from your team with journalists in your Cision account. Without having to enter them manually – that's a thing of the past.
Request a Demo
Personalized Pitches Delivered Quickly and Efficiently
Create personalized messages in record time with mail merge by adding a contact's first and last name. This eliminates the risk of clumsy errors or the need to copy and paste the same message a million times. Customize each post to build on existing relationships or tailor your story to the reporter's topic.
Request a Demo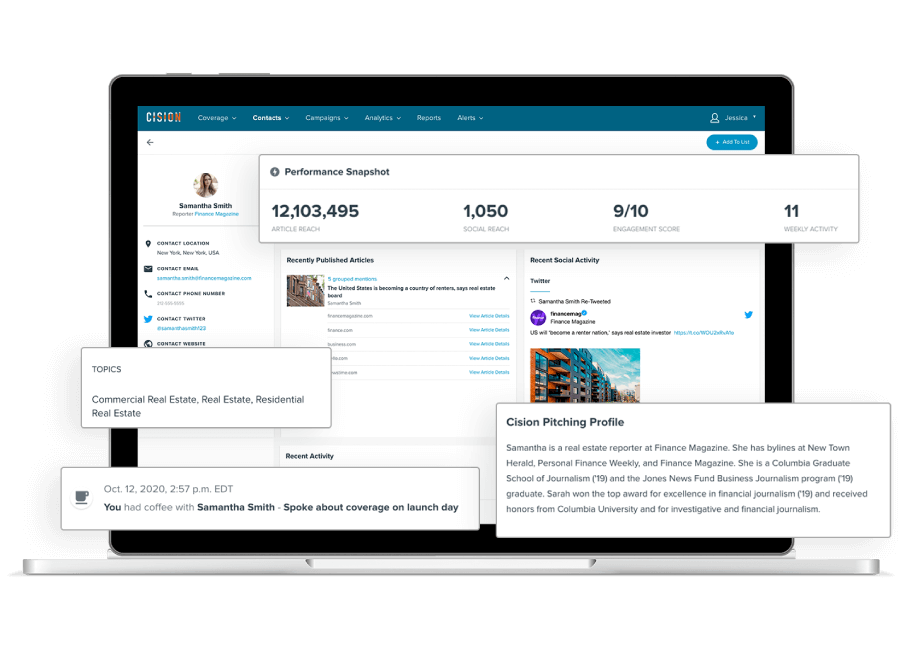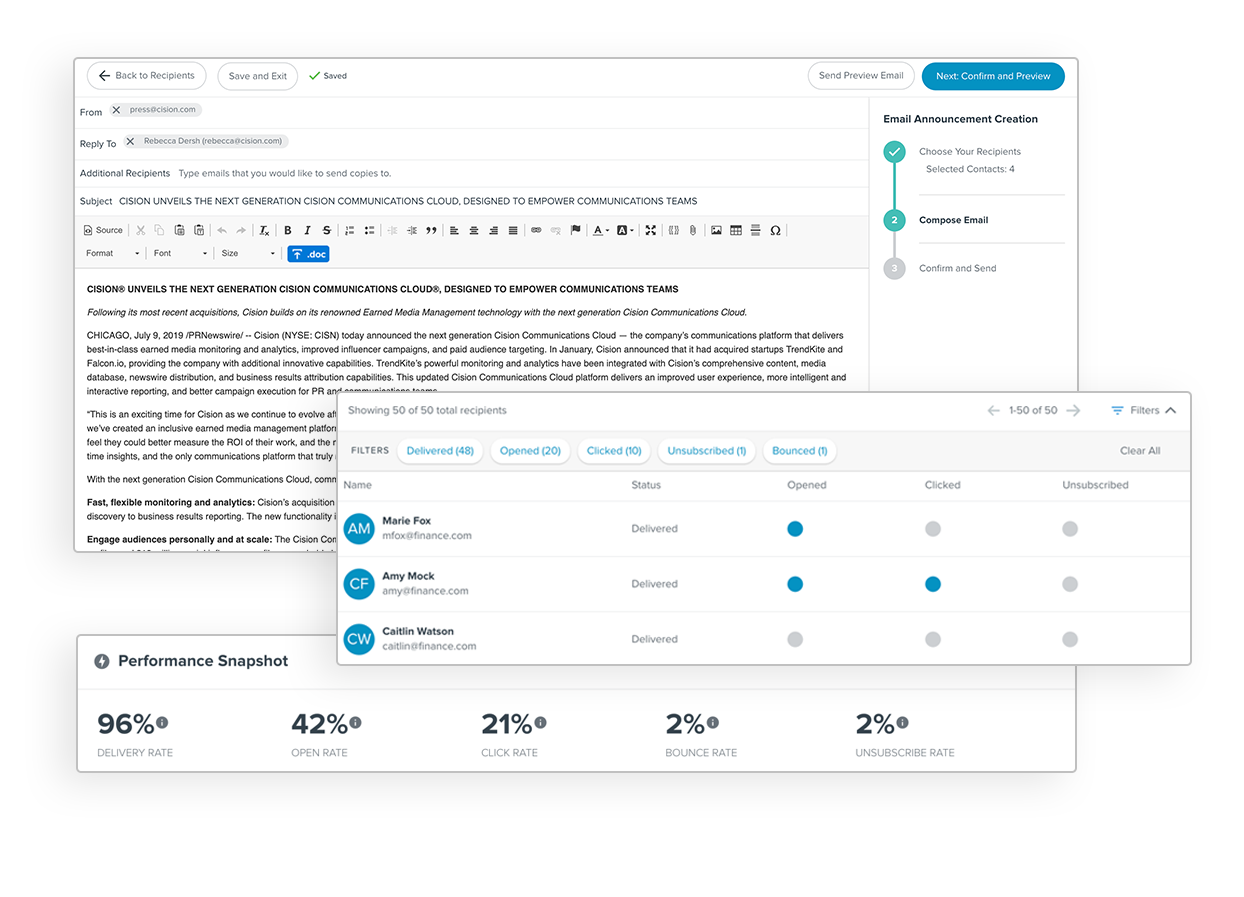 Targeted Announcements at Scale
If you want to send announcements to multiple media contacts, choose e-mail announcements. Upload content directly from Word documents, make edits within the platform as needed, schedule emails in advance, and much more. After sending you will receive the detailed statistics about opens, clicks, bounces and unsubscribes - as a group and per contact person.
Request a Demo
Story Kit: The Pitch for the Digital Age​
With the Cision Story Kit, stressful switching back and forth with journalists is a thing of the past. Provide journalists with a comprehensive editor's note with information, historical background, quotes, interviews and multimedia elements they need to write a good story.
Request a Demo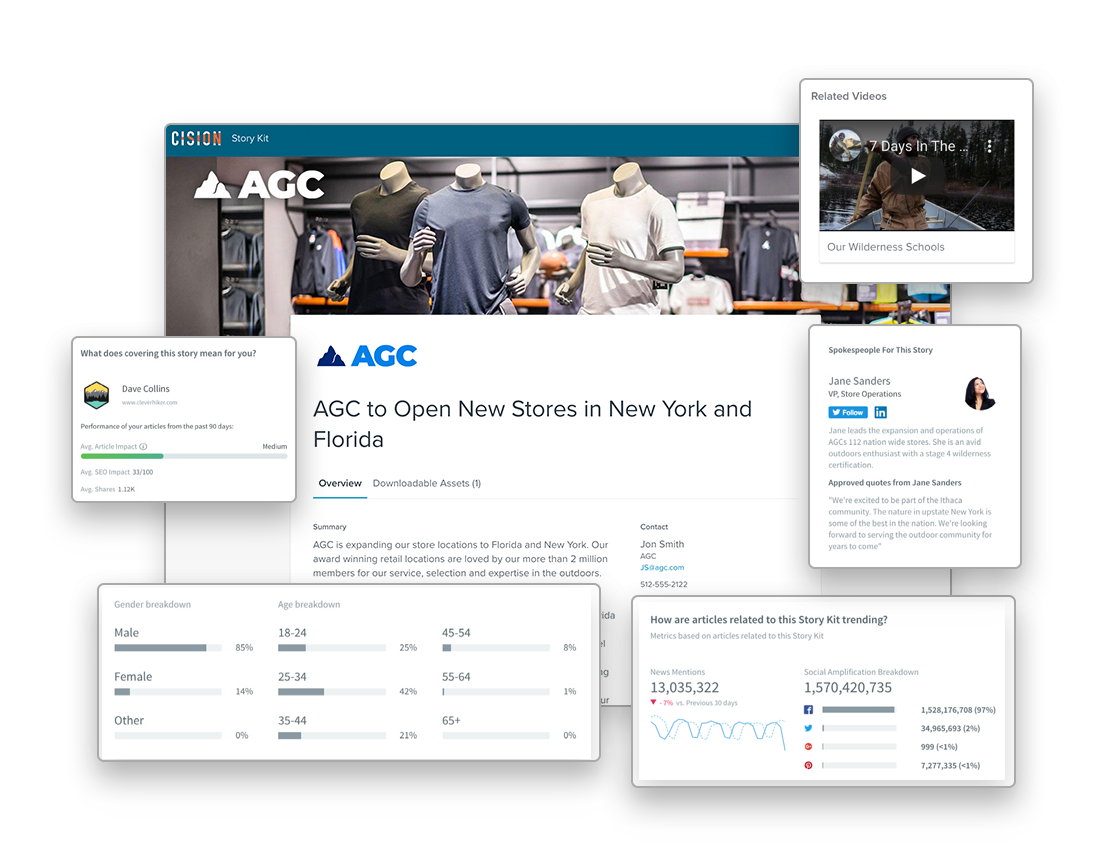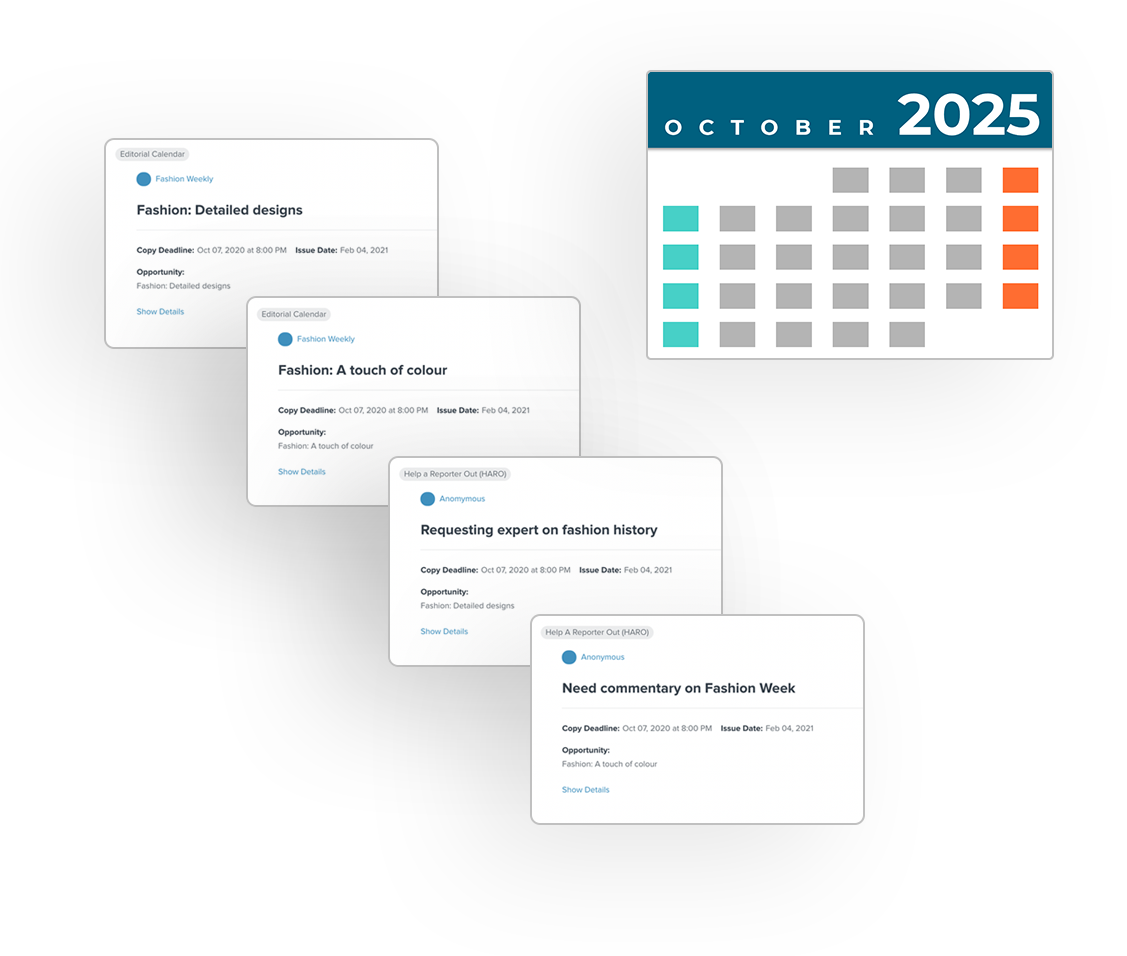 Editorial Calendars and Sourcing Possibilities
Cision Connect empowers PR professionals to identify editorial opportunities. View editorial calendars from both national and niche publications. Use HARO (Help a Reporter Out) or ProfNet to discover emerging stories and find new media opportunities.
Request a Demo
Newswire Distribution
Cision PR Newswire is the industry's largest distribution network to create awareness, meet disclosure, or gain exposure among new audiences. Streamline your workflow with PR Newswire's integration into the Cision Communications Cloud.
Learn More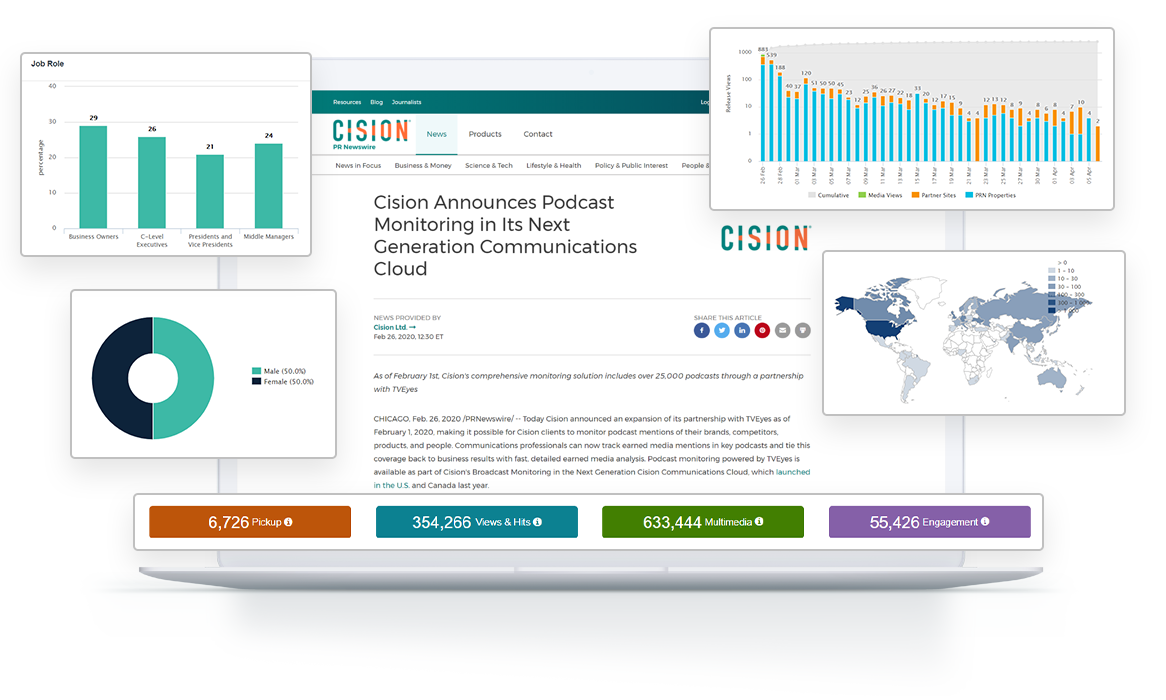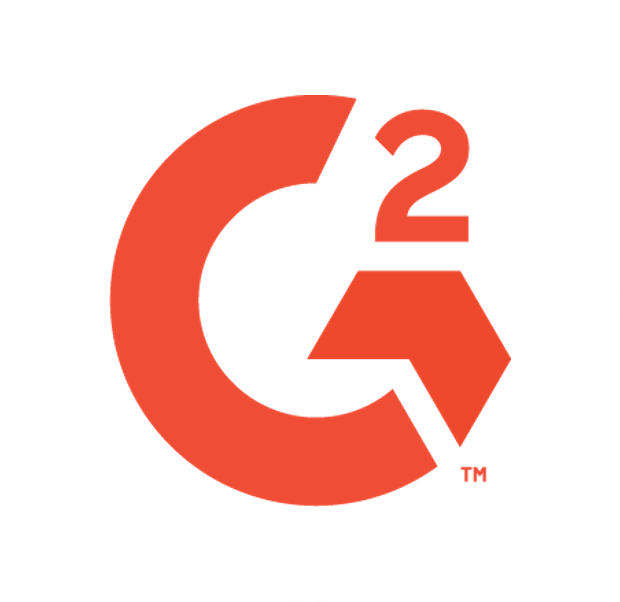 A great tool for building and maintaining lists and tracking coverage. I think Cision is the best solution in the market for finding new media contacts and preparing press lists.
Bret C
G2Crowd Validated Reviewer