Follow stories, conversations and trending news in real-time across the internet to understand brand reputation and the effectiveness of your campaigns.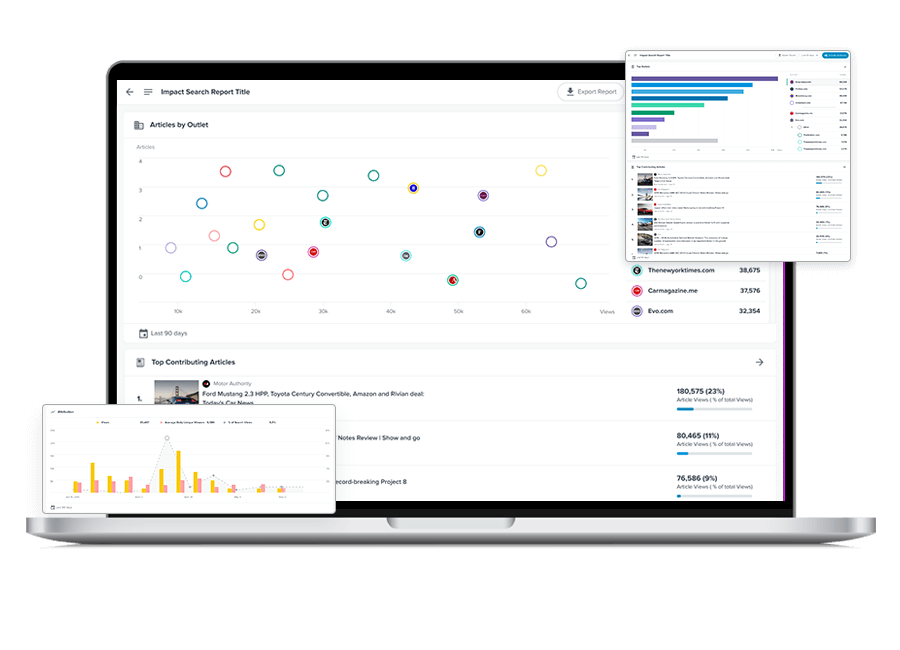 Comprehensive Monitoring
Cision monitors more than 7 million websites worldwide, including online news items and blogs. This monitoring makes it possible to provide complete statistics of articles. Like the number of unique viewers per month, the publicity value, and even lead generation and website traffic to add true meaning to mentions of your company or topic in the media.
Unlimited Clips
There are no limits on your searches or online news clips. This means that if your publicity soars, you don't have to worry about any additional costs.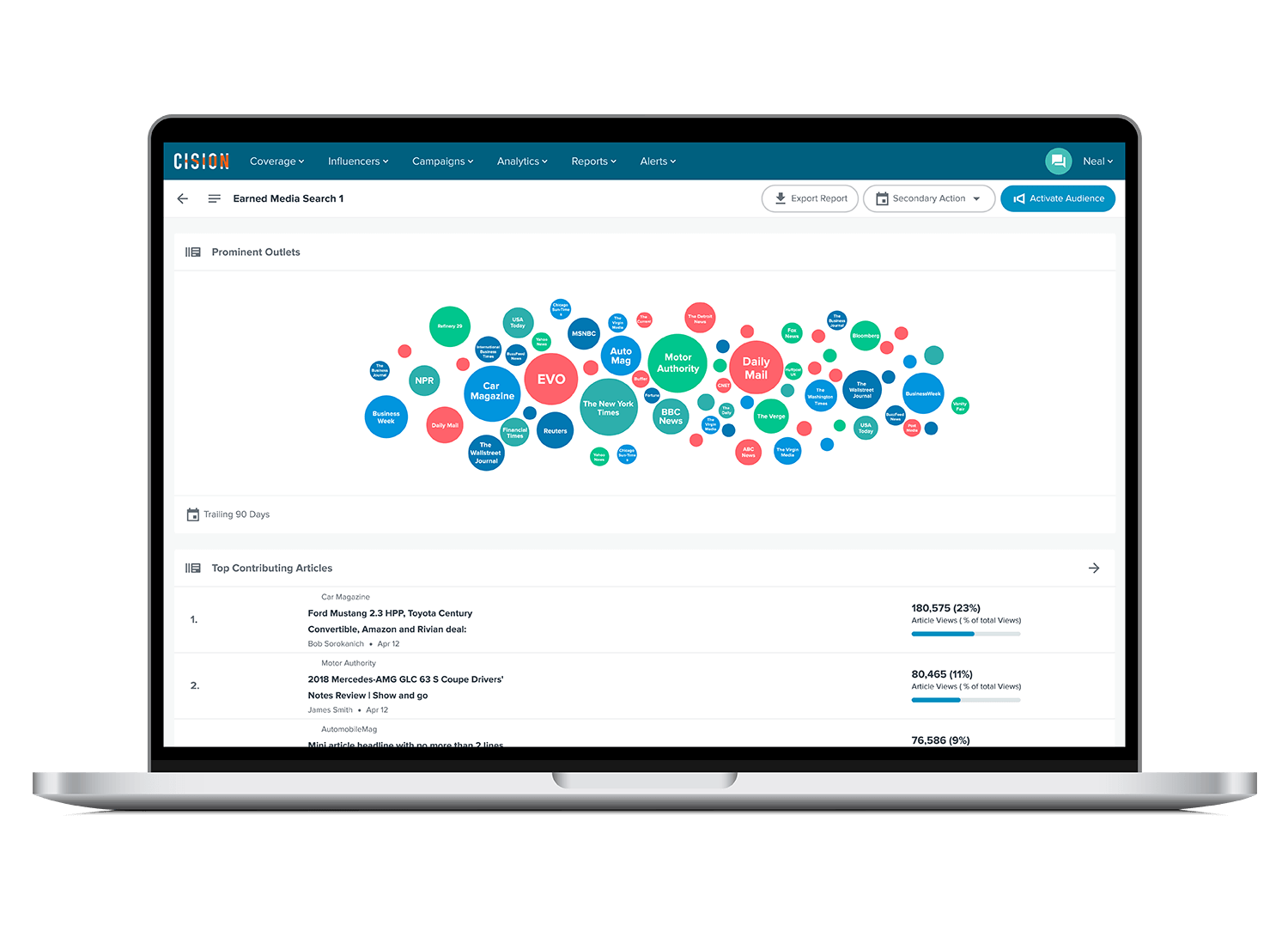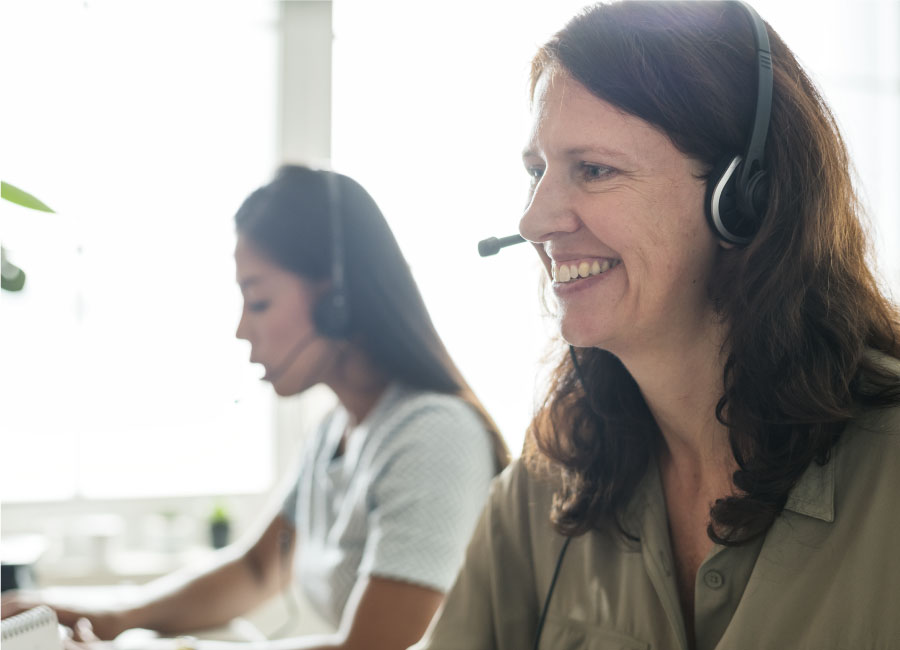 Professional Onboarding and Services
Our experienced team of onboarding and service consultants are always there for you with for every part of the platform. Our comprehensive training for new customers and the ongoing professional services, ensure the most optimal Cision experience.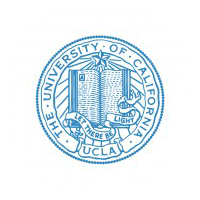 Cision helps us stay on top of news coverage from major US newspaper and online outlets, broadcast and cable networks, and key local television markets. The team enables us to respond faster and be more effective, both on daily and longer-term tasks.
Carol Stogsdill
Senior Executive Director, Office of Media Relations, UCLA